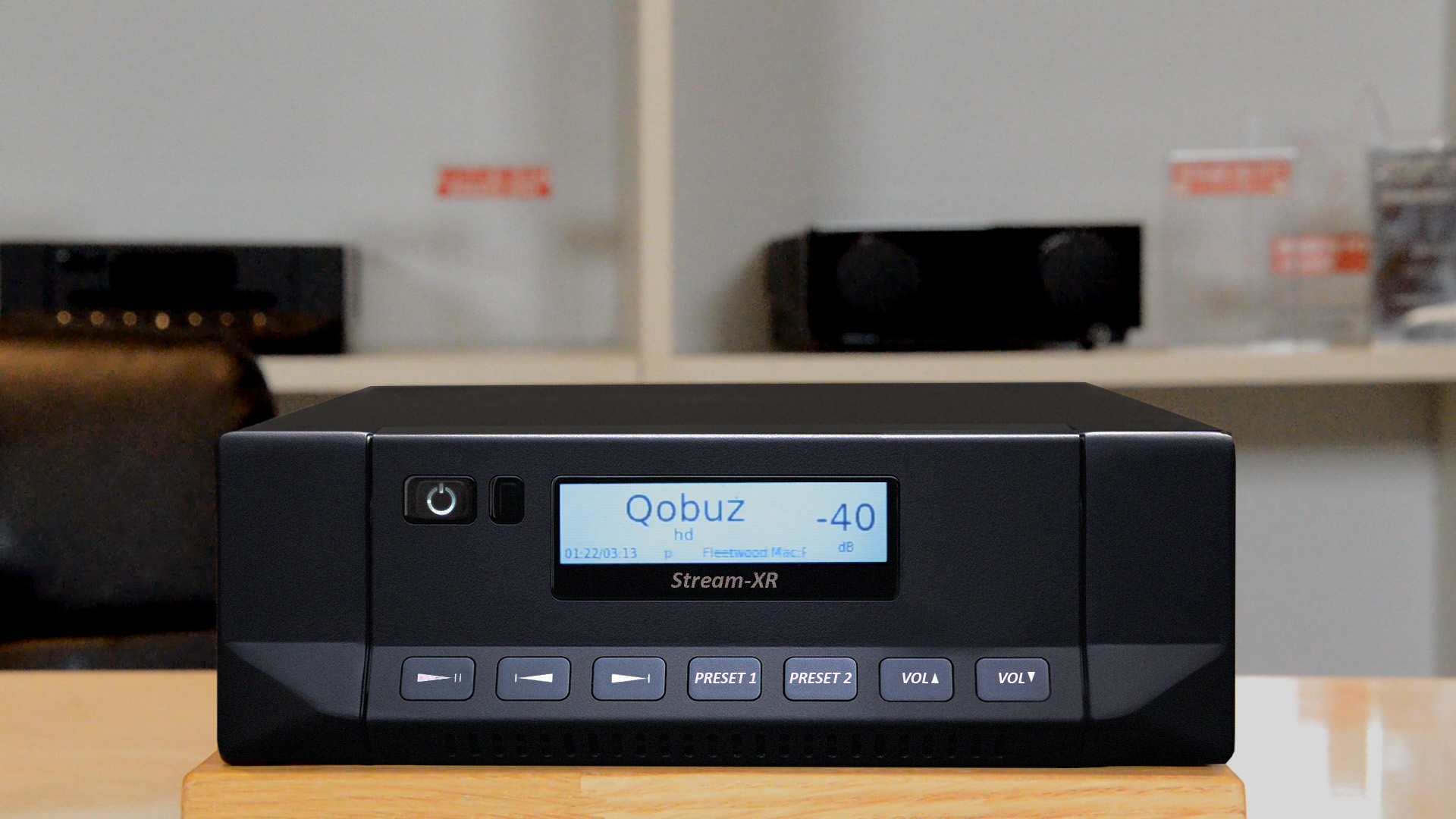 September 14, 2022
Streamer Development Update
In January 2022, we begun our partnership with Lenbrook International, who are the developers of the BluOS streaming platform. This was a long awaited partnership that confirmed our direction with regards to future streaming products, and a partnership we were excited to start working on. Fast forward to now and we are excited to update […]
Read more
Global Dealer Network
We have Cyrus specialists across the globe, who are extremely knowledgeable and amongst the best in audio. They can provide you with advice, support, installation and will make sure you have a great experience listening to the latest Cyrus products.
Find a dealer
Why does vinyl sound different from digital?
In this 15 minute discussion our managing director Nick Clarke and one of our hardware engineers Stuart McGregor talk about technical differences between vinyl and digital.