TTP Turntable
The Cyrus TTP Turntable is the perfect complement to our award-winning Classic PHONO preamplifier, unless Moving Magnet is your choice of cartridge, and then any of the Cyrus Classic or XR pre-amplifiers or integrated amplifiers can also be considered as a suitable partner.
Precision machined from solid aluminium blocks, the plinth and platter are extremely stable for superb vinyl playback capability, while the lightweight arm provides an excellent mounting point for your choice of cartridge. The synchronous motor has a custom-designed digital control circuit, ensuring very low wow and flutter with exceptional speed stability.
The platter is suspended on a hardened steel axle rotating on an ultra-precise bearing with integrated lubrication that is mounted into a solid aluminium plinth machined from a single aluminium billet.
Featuring a DC synchronous motor and digital control circuit with exceptional speed stability the wow and flutter is extremely low. The supplied PSU is suitable for 90-264V operation.
The tonearm has been carefully designed using intelligent redistribution of mass to ensure it will exhibit fewer points of resonance. Almost friction free movement from the horizontal and vertical bearing assemblies guarantees to gather more information from your vinyl than ever before.
The TTP Turntable includes a port for the optional PSX-R2 power supply offered as an upgrade. Power from the PSX-R2 is routed internally to the motor drive stage to provide an even more stable, ultra-low noise power supply for the turntable motor.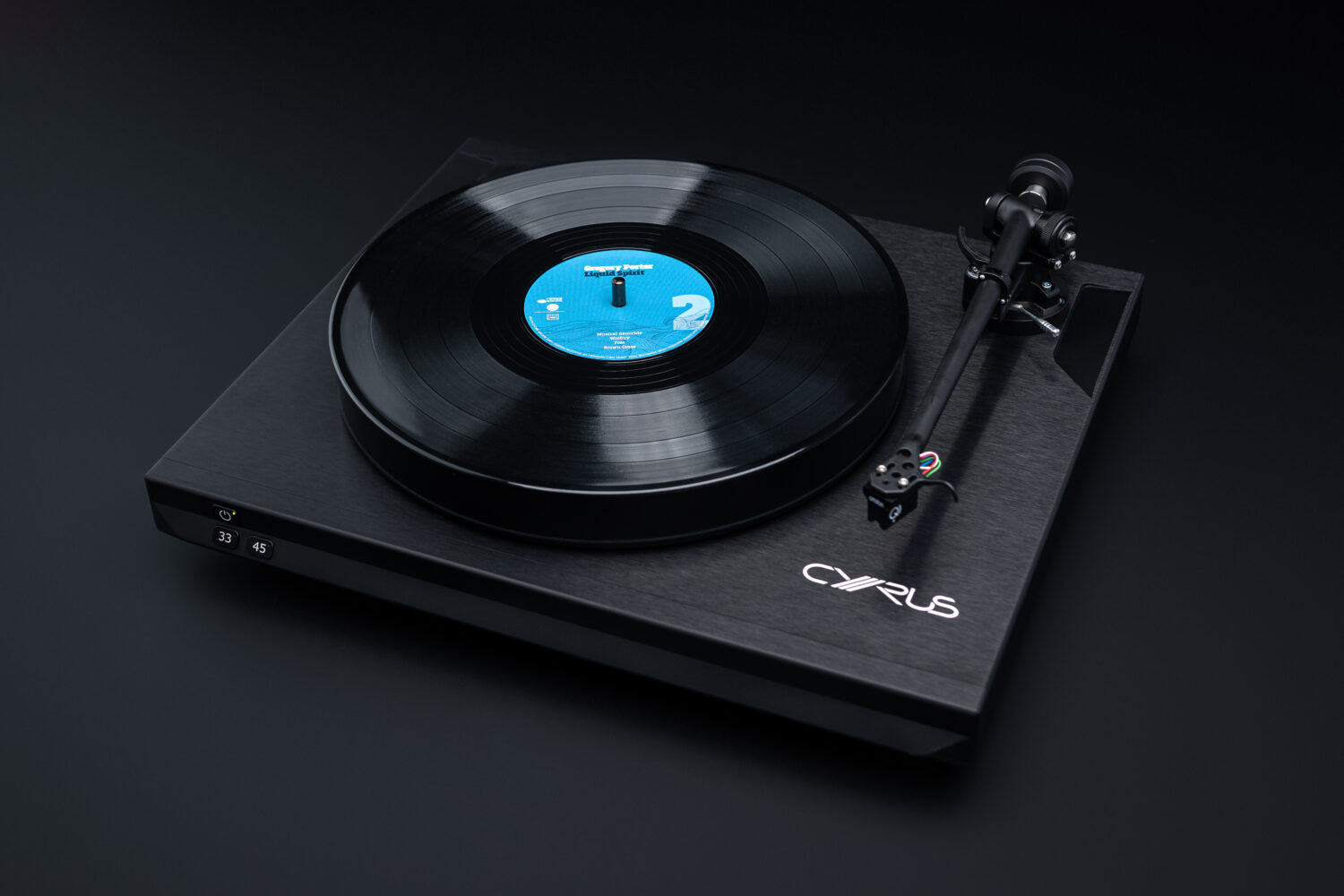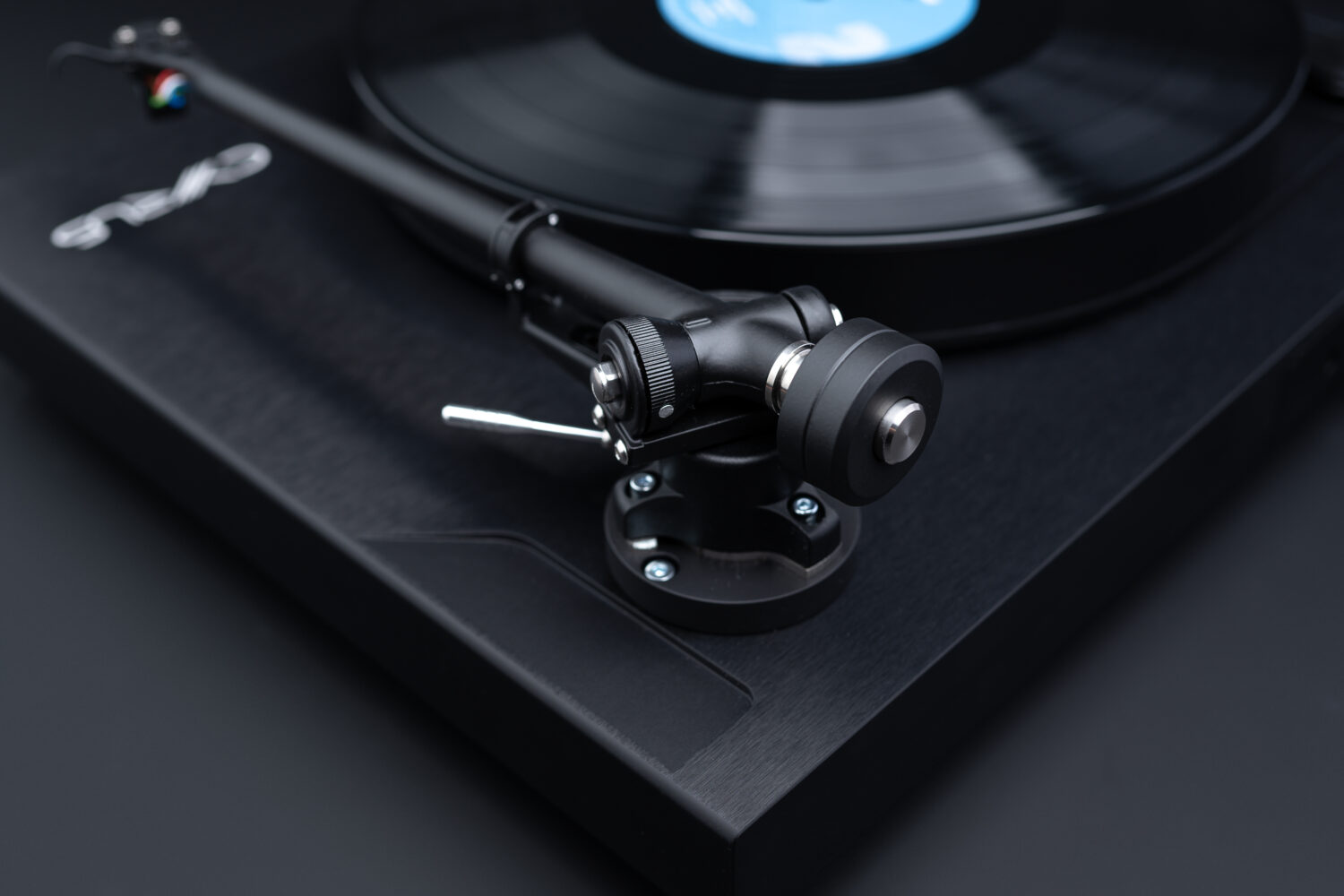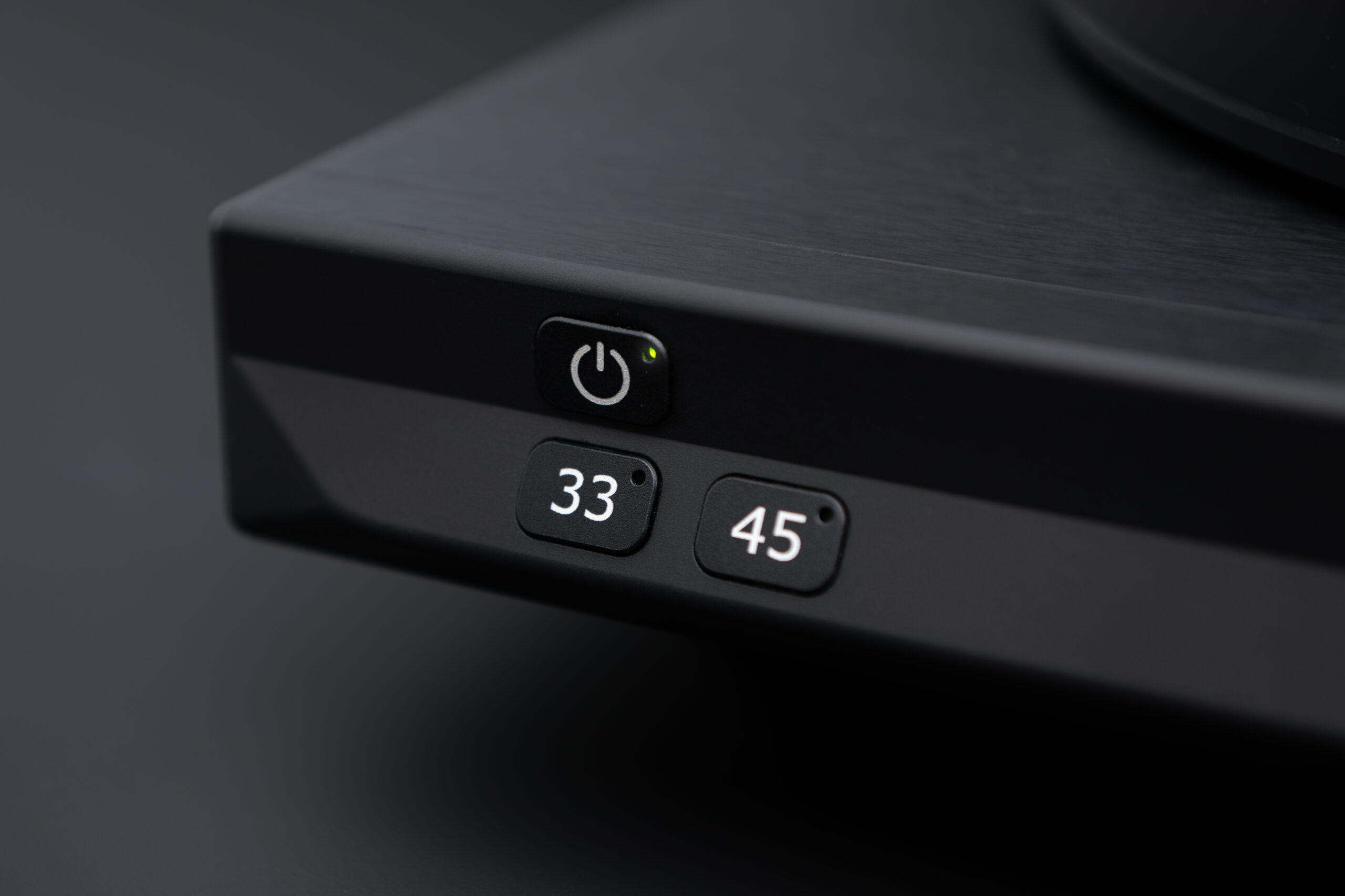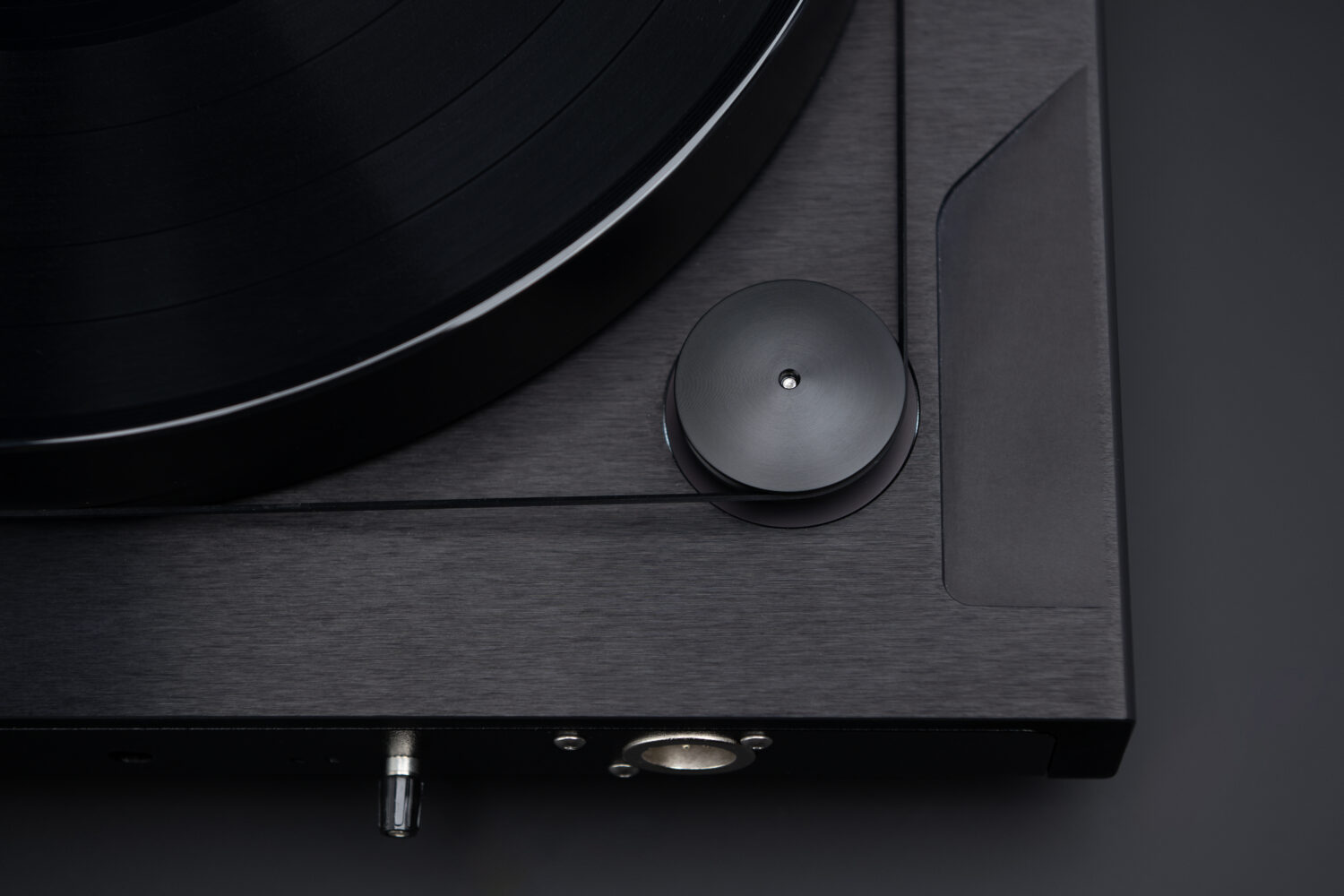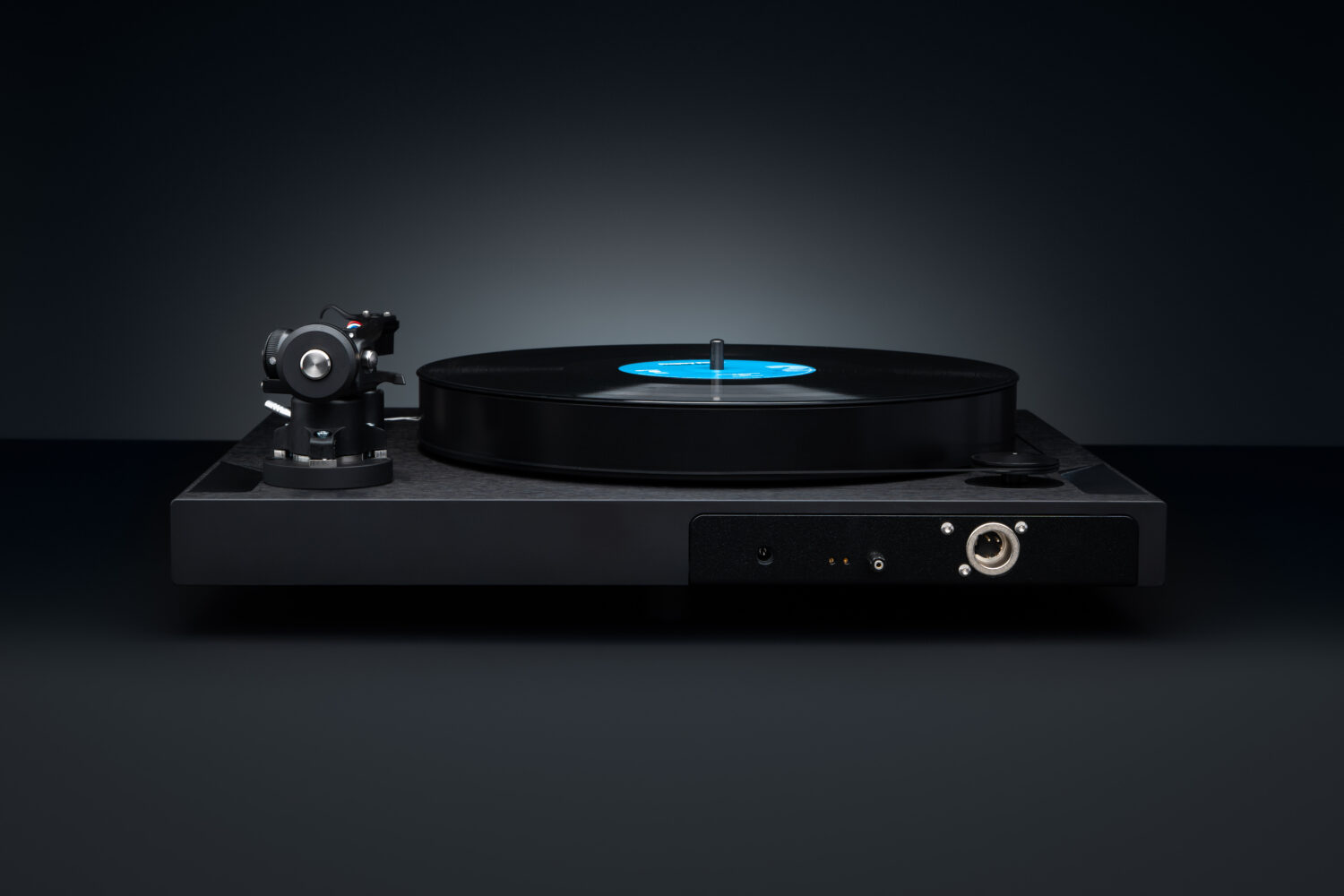 Reviews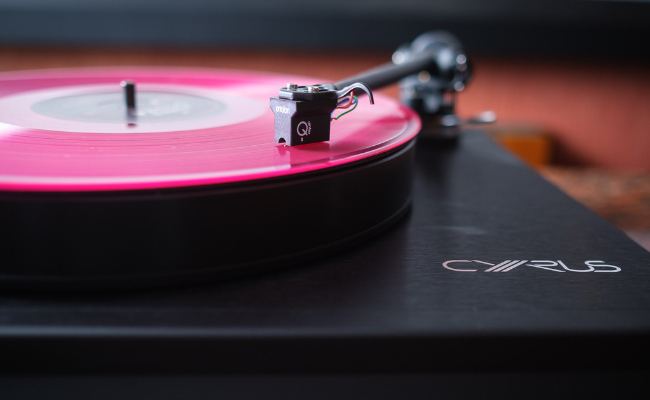 HiFi Choice (English)
Ed Selley is well known for his love of vinyl, so he jumped at the chance to be the first reviewer to get their hands on our first ever Turntable.
Read Full Review
Downloads