Stream-XR
The Stream-XR is a fully featured streaming music player that utilises the renowned BluOS operating system and BluOS controller via iOS, Android, Kindle, Mac or PC computers. It allows music playback from all the major audio streaming services such as Tidal, Qobuz, Deezer, Spotify and dozens of others as well as Roon Ready (pending), Airplay2 and MQA decoding.
Using advanced technologies, the Stream-XR can wirelessly play lossless music up to 24-bit/192kHz at lightning-fast speeds across your home network with no lag and zero loss in sound quality, and also allows you to connect with your own digital music library, all via the intuitive BluOS app.
The DAC output stage of the Stream-XR features the 2nd generation of our award-winning QXR DAC, which includes a high-speed analogue buffer stage. The QXR DAC design is based on the ESS ES9038Q2M chipset, which has had every component analysed by our engineering team, coupled with the layout being fully optimised to tune the DAC to achieve the highest possible performance. The result is a DAC that reconstructs the analogue signal with incredible accuracy and precision, revealing layers and depth that will have you listening back through your complete music collection.
Roon brings all your music together, so you don't have to worry about where it's stored, what format it's in, or where you stream it from. Roon supports music files stored on internal and external hard drives and NAS, your iTunes library, live radio stations and streamed content from Tidal and Qobuz.

*Pending
With Airplay2 on the Stream-XR, you can connect multiple players around the house and have them communicate with each other through AirPlay. Listen to your music in perfect sync as you walk room-to-room, or play different songs in different rooms, and control everything on your iOS device. You can even say the song you want to list to and where and let Siri take control of your music experience.
Built into the Stream-XR is a revolutionary end-to-end (studiospeaker) technology known as Master Quality Authenticated (MQA), which captures and delivers master quality audio from your favourite artists' recording sessions to any room in your home. The Stream-XR includes a powerful decoder and audio renderer for the MQA system, allowing you to hear exactly what the artist recorded and approved in the studio.
The Stream-XR includes a port for the PSU-XR power supply. Thirty years ago, Cyrus broke new ground with the introduction of the PSX-R, the first ever regulated power supply upgrade that automatically adapted to match perfectly the power requirements of any connected product. The PSU-XR raises the bar by sourcing no less than five independent regulated supplies in a single box. For the Stream-XR, this takes over the DAC to provide a cleaner, more stable supply and the network card where the superior supply gives greater clock stability.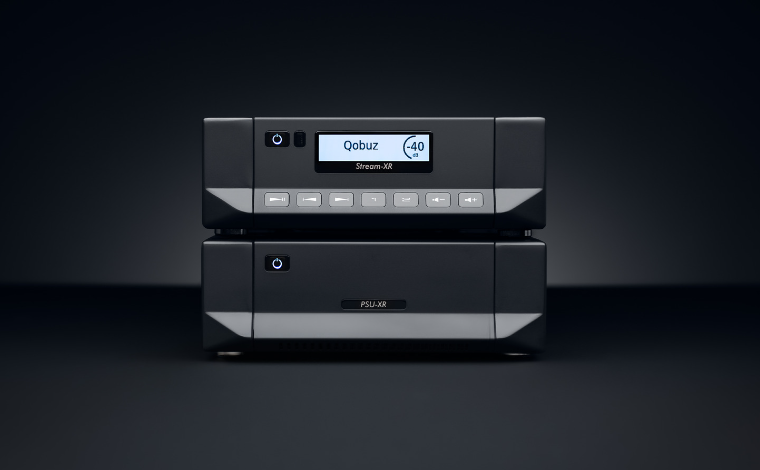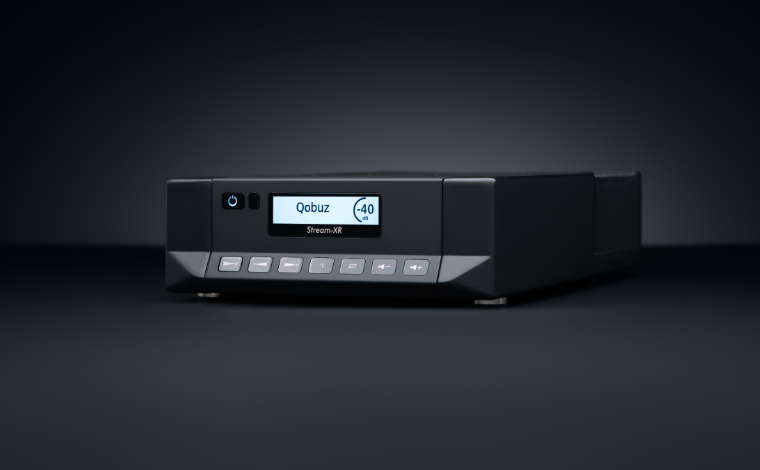 Using BluOS
The Stream-XR does not only provide the ability to stream your favourite music from a large selection of music services or internet radio direct from the BluOS app, you can also easily connect to your personal music collection via your home network.
The ease of using the BluOS platform is one of the key benefits of the Stream-XR, but if you do find yourself needing some assistance, BluOS provide a number of article covering different subjects on their support pages.
BluOS SUPPORT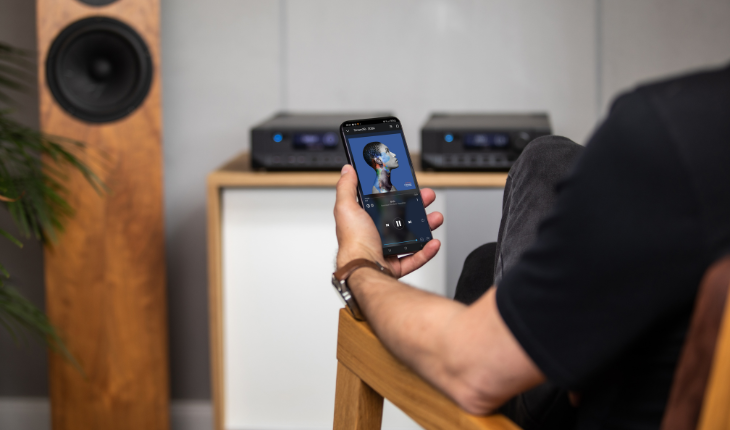 Reviews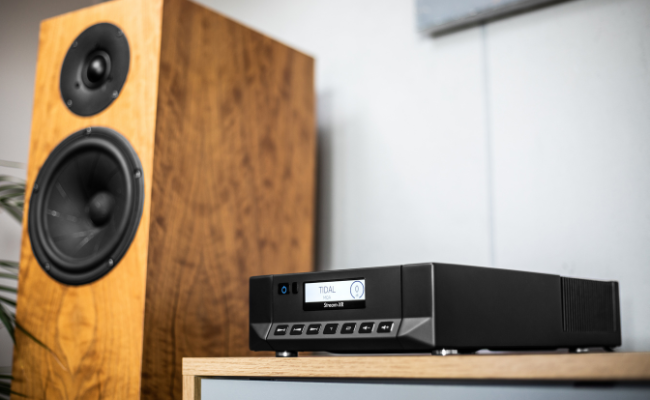 The Ear (English)
I have no hesitation in recommending the Stream-XR to anyone looking to add a compact, high-quality streamer to their system.
Read Full Review
Downloads