CDi
The CD i is an integrated CD player using our award winning Servo Evolution CD engine . It is our best sounding CD player ever. Everything from the power stage through to the analogue output of the machine has been designed with sound quality in mind, and the results will exceed all your expectations.
Judged the best CD player for eight consecutive years by What Hi-Fi? Magazine. The CDi is without doubt one of the most influential integrated CD players ever designed.
You've never really heard your CDs until you've listened to them on a CDi.
Design Philosophy
Our CD players are better because they generate far less background noise than most. We call this our SE or Servo-Evolution technology. The principle itself is quite simple. Usually the laser mechanism (servo) which reads the data from a disc makes tiny movements side to side quite quickly to re-read miss-read data – this create 'servo noise' and that impacts the 'noise-floor' limiting the quality of the sound output.
The principle objective with our CD players is to extract the data on the disc as accurately as possible the first time – and that is only possible through some very careful design and calibration in both the hardware and software elements of the player.
The CDi is our 'integrated' model in the range, including a built in 'Digital to Analogue' converter, converting that digital data into a beautiful analogue signal, using an extremely refined 32bit DAC.
The circuit of the CDi has been designed in 2 discrete sections, allowing the product to be upgradeable through the addition of our separate power supply (the PSX R2). This addition completely isolates the DAC section of the product, improving timing and eliminating any intermodulation which can impact the delicate analogue signals output. Whilst not necessary for outstanding performance, this addition is a valuable upgrade for the serious audiophile.
The new SE platform is quite different because it is specifically engineered to retrieve data from an audio CD with the fewest errors. To provide the ideal data output for hi-fi, Cyrus controls the whole electro mechanical servo system to provide much better quality audio than has previously been possible with conventional drives.
Following on from Cyrus' trickle down approach, the CD i features the same 32 bit DAC featured in the DAC XP Signature. The move to 32 bit for Cyrus allows even greater detail retrieval and sonic resolution.
Twin analogue outputs and digital output allow the CD i to fit into a variety of setups.
CD i features the latest generation of our slot load CD technology. This quiet and low contact mechanism provides a myriad of benefits to the traditional tray method of loading a CD, whilst also de-cluttering the front panel for an improved aesthetic.
The CD i features the PSX-R port for connecting the PSX-R2 . This instant sonic upgrade provides a separate, highly regulated off-board power supply.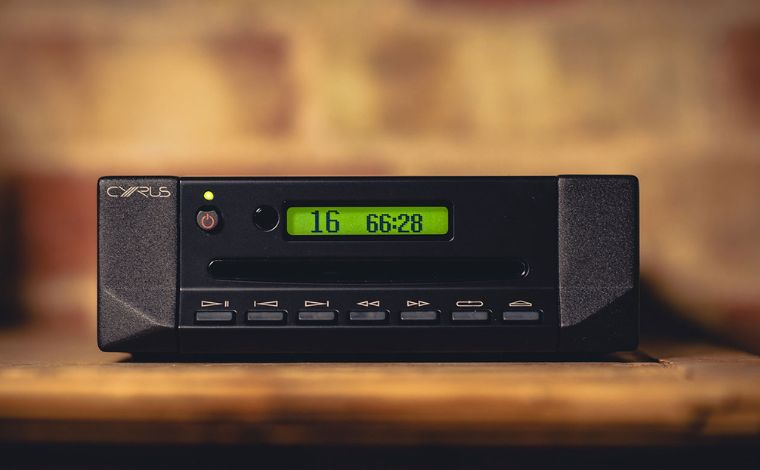 ---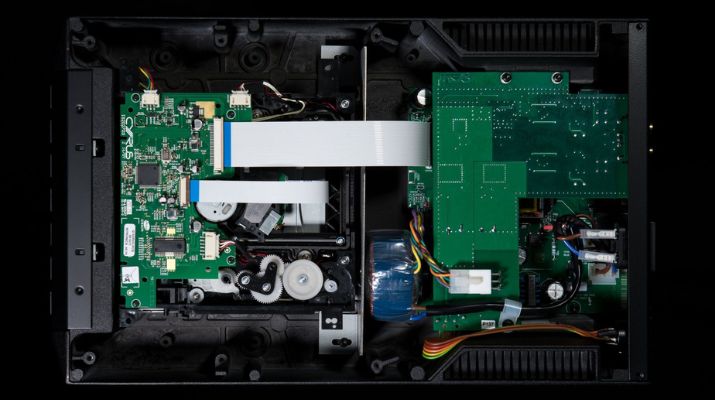 Specification
32 bit DAC
Servo Evolution technology
Twin analogue outputs
Optical and coaxial outputs
iR14 Remote control included
Dimensions (H x W x D) – 73 x 215 x 360 mm
Weight – 3.6 kg
Downloads
Related Products
CDt

The Cyrus CDt is a 'transport-only' version of our multi-award winning CDi. If you're looking for a player as part of a Cyrus system, to plug into the Classic AMP or one of our pre-amplifier products – this is the version to go for. No whistles or bells – just a brilliantly clean and perfectly […]