Classic POWER
The Classic POWER is the latest power amplifier from Cyrus, designed for the new Classic series. The objective was to create a significant step up in performance from previous Classic amplifiers by using everything that we learnt when developing the fantastic XR Series. When combining this knowledge with the overall design of the Classic series, we believe that we have created a stereo power amplifier that offers spectacular quality to price ratio.
The bandwidth is slightly narrower on the Classic POWER, than the Power-XR (the upper -3dB point is 50 kHz), so is best suited to less expensive speakers, providing an ideal solution for people looking for a very advanced yet affordable system.
Due to its high current efficiency, it will drive any speaker with relative ease. Listeners will immediately observe that the amp is much faster, offers an extremely low noise floor and accurately follows the musical signal fed into it. This results in the in a musical experience that is far more faithful and yet remains a true Cyrus experience.
The wideband power amplifier of the Classic POWER responds from D.C. to beyond 50kHz ensuring ruler flat frequency response and keeping any undesirable phase shifts out of the audio band. With a generous, over-specified power supply the Classic POWER power amplifier is very capable of reproducing the scale and drama of the musical performance.
The power supply includes a massive 408VA toroidal power transformer delivering power to a high capacity power supply.
The Classic Power includes a port for the PSX-R2 power supply. Power from the PSX-R2 is routed internally to the voltage amplifier stage of the Classic POWER to provide a more stable, low-noise power supply to this key part of the amplifier.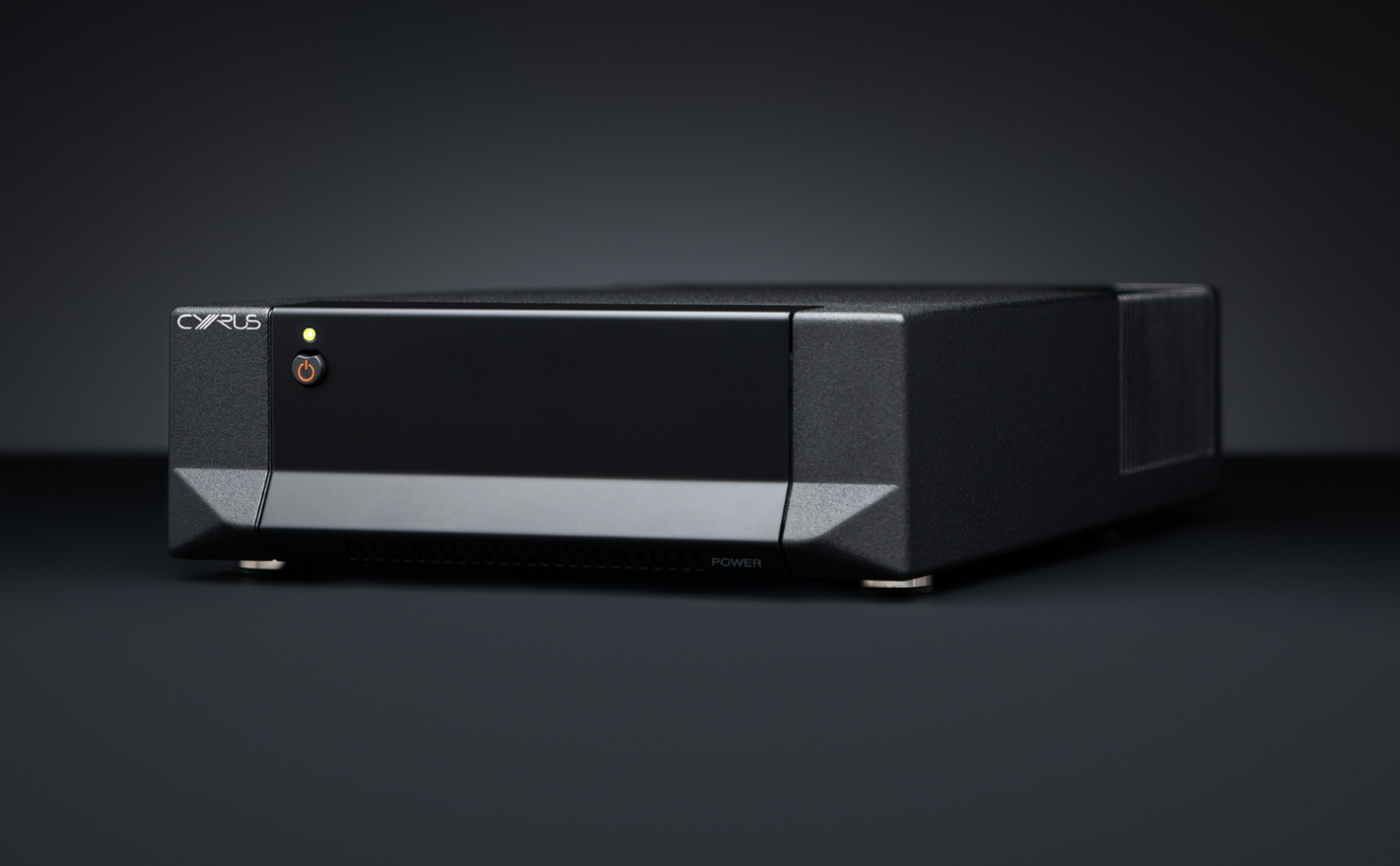 Reviews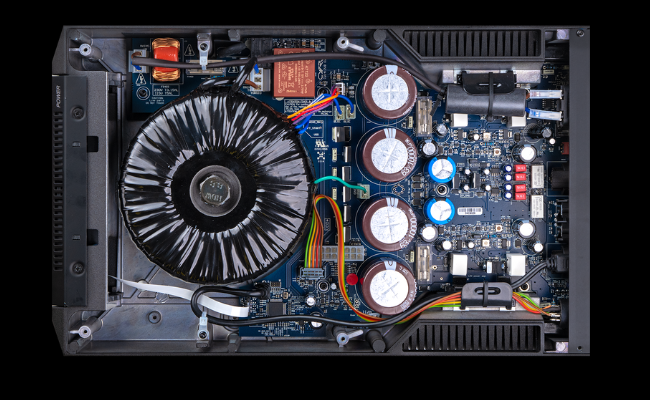 Stereo i Kolorowo (Poland)
Classic STREAM's great advantage is its first-class resolution and playing accuracy. The precision and detail of the sound deserve great praise and recognition. This is Classic STREAM's strong point. As well as a great ability to differentiate recordings, analyse them and create artistic / panoramic portraits. The player does not try to be flashy, but produces neutral, well-balanced and convincing sound of good quality. It does not colour or warm. It is objective to sound, true to the music. Clean.
Read Full Review
Downloads