The NEW Classic Series
The Classic series has been a popular choice for many hi-fi fans, bringing the unique look and sound of Cyrus to a global audience.
So it comes as no surprise that we have announced the launch of two new amplifiers, in what will become a range of products in the new and improved Classic series. The Classic AMP, an integrated amplifier and the Classic PRE preamplifier demonstrate a commitment to our loyal customers, because from the outside, you will see a very familiar look.
That is where the similarities end though. The circuit design has been completely re-designed and the majority of the internal components have been upgraded by our R&D team, which has resulted in sound improvements that will help the Classic series retain a loyal fan base for years to come.
Further models in the range including a streamer (BluOS) will become available in August 2023.
BOOK A DEMO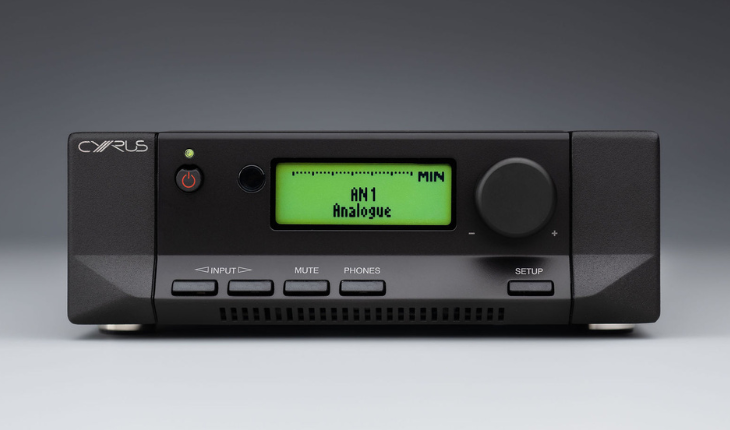 It was a conscious decision to keep the look of the Classic series, well just that…Classic. These products are very important to Cyrus, they are a part of our DNA, so when we had the opportunity to make them even better using knowledge gained from the development of the XR series, it made perfect sense.
Chris Hutcheson - Head of Marketing