CD8 SE2
At the heart of the CD 8 SE₂ is the Servo Evolution CD engine which was built in-house to make our CD players draw more data from a disc than any others. And the expert engineering designed to play high definition, perfectly tuned music from your CD doesn't stop there.
Twin analogue outputs as well as our intelligent headphone technology will allow you to enjoy our trademark uncompromising sound quality any way you like. Tests show that the CD 8 SE₂ produces ruler-flat linearity performance, vanishingly low background noise and superb jitter rejection.
This high-performance high-end CD player has received arguably more awards than any CD player to date. It has been voted What Hi-Fi Sound & Vision CD Player of the Year and has numerous international best in class awards. Packed into the stylish, compact chassis of the CD 8 SE₂ are two separate toroidal power transformers which work in tandem to provide a pure and deep sound. Excellent stage isolation ensures these huge power supplies don't interfere with the sonic performance of the CD player.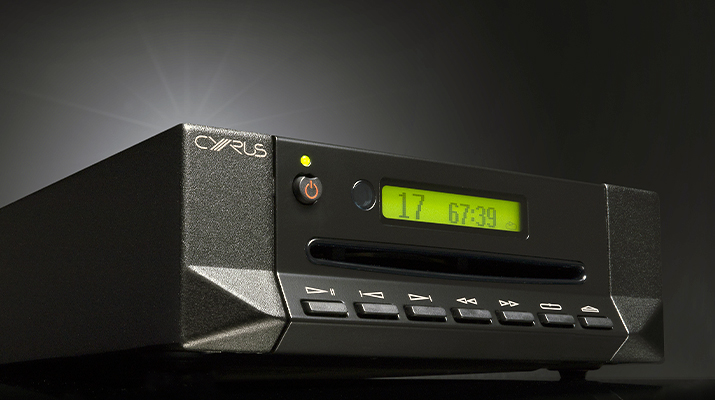 Specification
SNR (using silent track) >110dBA
THD @ -10dB 0.005%
Channel Separation >124dB @ 1kHz
Freq Resp 20-20,000Hz ±0.2dB
Dimensions – H73 x W215 x D360mm
Dual stereo audio
SPDIF coaxial and optical
MC-BUS System