MR3
The MR3 is a multiroom solution with built in 40w/ch power amplifier that allows the operation of one zone just by adding a pair of speakers. The radio frequency handset that accompanies the MR3 can be switched to control any zone without interfering with the others this means you can have different sources playing in different zones allowing greater flexability in listening pleasure.
The MR3 has two inputs these would typically be a CD player and tuner. These can then connect directly to the MR3 and then back to the inputs on your main system if you are using one. You are also able to set maximum allowable volume levels in each remote zone from the MR3 console to give optimum output to individual rooms.
With the MR3 as part of a fully-featured Cyrus system without the unique microprocessor controlled MC-Bus system, you can select tracks on your Cyrus CD player or change stations on the Cyrus FM7 from any zone. Up to four MR3 units can be used in tandem providing twelve remote zones. The MR3 also features a Programmable system ID that enables the use of adjacent MR3 units by selecting one of four transmission channels. The independent control lockout for each zone will Prevent unauthorised operation of the main system through the multi-room link.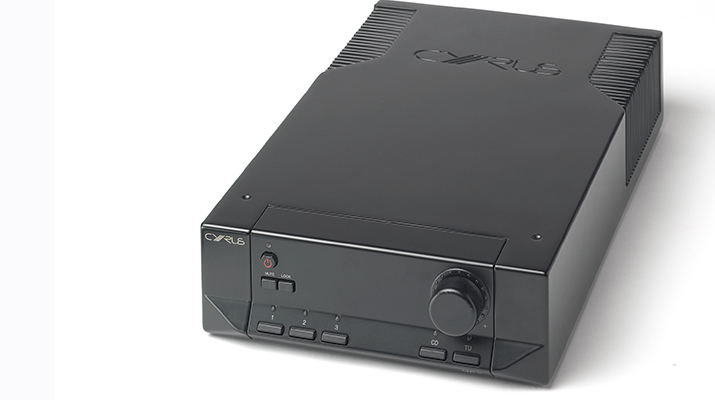 Specification
Zone 1 – 40W/CH
THD – <0.05%
Freq Resp – -3 dB
Input sensitivity – 200mV
Weight – 4.3kg
Dimensions – H73 x W215 x D360mm
Downloads