i7-XR
The i7-XR is everything that the i9-XR is but with a reduced output of 2 x 52W into 6Ω, which will still power some hefty floor standers. With the same number of analogue and digital inputs, the i7 can again support whatever your preferred source is.
The i7-XR integrated amplifier performs consistently above its price bracket since it launched and has been receiving rave reviews from around the globe.
Every product in the XR Series has been developed from the ground up, with the i7-XR benefiting from our 2nd generation DAC QXR, which has had the reconstruction filters re-designed completely and the surrounding power supplies have also benefitted from clever design to dramatically lower noise and enhance dynamic range. The result is a DAC that re-constructs the analogue signal with incredible accuracy and precision, allowing it to extract every nuance of musical information, revealing layers and depth, which will have you digging out those old favorites to hear them like never before.
The wideband power amplifier of the i7-XR responds from DC to beyond 100kHz ensuring ruler-flat frequency response and keeping any undesirable phase shifts out of the audio band. With a generous, over-specified power supply the i7-XR power amplifier delivers music with a scale and authority that belies its 52W rating.
Derived from the new high-end Pre-XR preamplifier, the i7-XR analogue preamp features relay input selection and a new high-performance gain stage. This short-path design makes the analogue preamplifier extremely transparent. With four analogue inputs and phono MM, the i7-XR will cover just about any system requirement for analogue connectivity.
The DAC input stage of the i7-XR features a new 2nd generation version of our award-winning QXR DAC, but with an all-new high-speed analogue buffer stage. Seven digital filter alignment options are user adjustable to suit the taste of the listener. Input options include USB audio (to 384k sample rate) and DSD to DSD256, 2 x SPDIF digital and 2 x optical digital inputs.
Inheriting many design features of the award-winning Phono Signature, the phono stage in the i7-XR performs at a level way above its class. Featuring low background noise and high dynamic range, the phono stage is a perfect complement for a quality vinyl turntable source.
The i7-XR is approved Roon Tested (using min firmware v1.6)
Being Roon Tested means that Cyrus and Roon have collaborated to ensure you have the best experience using Roon software and Cyrus equipment together, so you can just enjoy the music.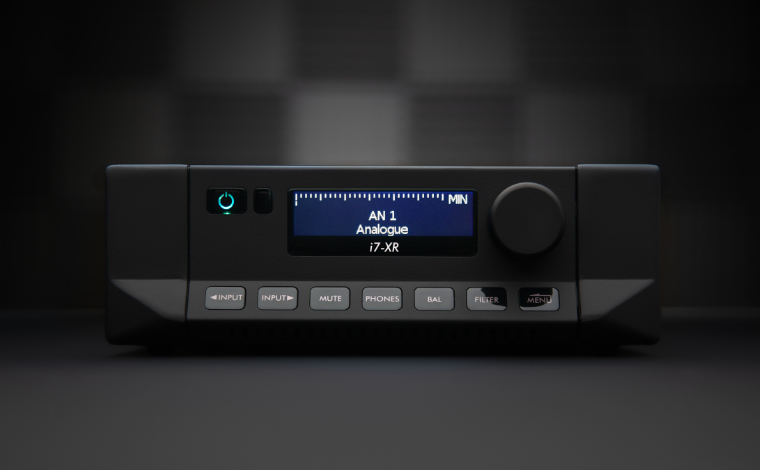 Reviews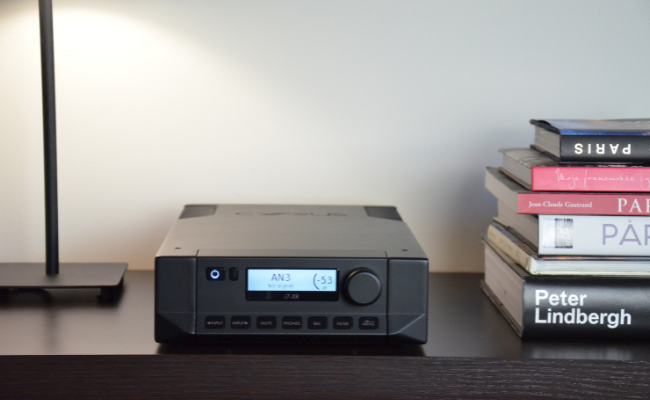 Downloads